Personal Information
About Me
About Me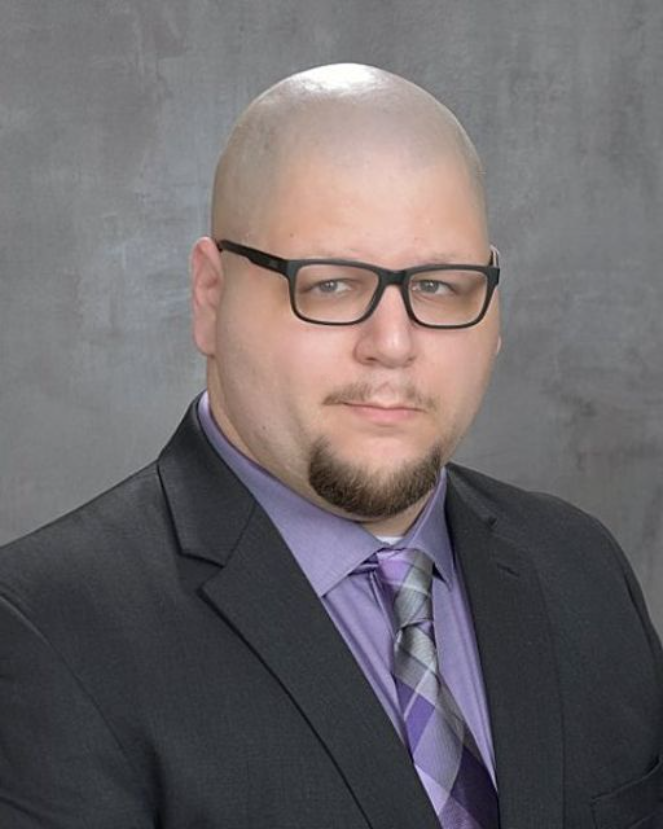 I have over two years of experience fixing problems with the power of programming. I am a recent graduate, having completed my MS in data science, and I am seeking to utilize my accumulating analytical and transformative skills. I feel that with my strong background in statistics as well as my skills with coding and query languages, I can be a great asset to your organization. I am a self-starter and have experience working within a team to meet goals and find solutions.
My Work Experience
Resume
Resume
Bellevue University
2020 to 2022
MS | Data Science
Relevant Courses: Statistics for Data Science, Exploratory Data Analysis, Data Preparation, Data Mining, Predictive Analytics, Data Visualization and Presentation, Big Data, Applied Data Science.
Worcester State University
2010 to 2019
Massachusetts Bay Community College
2007 to 2010
Professional Experience :
National Grid
2018 to Present
Process & Performance Improvement Analyst
My Professional Strengths
"Research is creating new knowledge." – Neil Armstrong
Curiosity drives my learning and I am consistently yearning to see information that my work discovers. In doing so, I not only unearth valuable data, but gain a deeper understanding into the programming language and statistical theories that snowball into making future projects that much more insightful.
Knowledge
This is just the beginning of what I can do. Among my competencies in Python and R, I also am familiar and comfortable with a variety of IDEs such as Jupyter Notebook, RStudio, Google Collaborator and PyCharm.
Microsoft Power BI
Microsoft Office
SPSS
Adobe Creative Suite
Supervised / Unsupervised Learning
Data Wrangling
Data Modeling
Predictive Analytics
My Featured Work
Portfolio
Portfolio